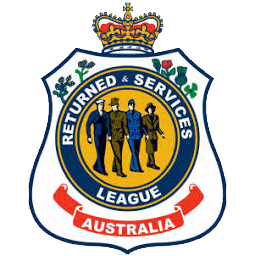 The Bunbury RSL AGM was held on Saturday 25th August with an attendance of 30 members. With a membership in excess of 400, it would be great to see a larger representation of members at these important events, this is where a lot of the decisions regarding the running of your club are made.
President John Gelmi welcomed all to the meeting and thanked the members and committee for their support, all positions were declared vacant and Warden Alf Mainstone declared that all nominated members were financial and eligible for election, as there was no voting required, Warden Alf declared all nominated members elected.
The committee remains mainly unchanged with the election of Lorraine Denning to the Committee. Lorraine was welcomed and congratulated by the attendees.
John Gelmi was elected unopposed again, for his 7th successive year. It was widely known and acknowledged that John was keen to stand down this year as 6 years is more than enough for any member to take on this role. There was 1 member willing to take on the role of President but unfortunately no member was willing/able to fill the position of Secretary. The Executive ask that any member who may be interested in the position please contact Secretary Alan and discuss the role with him. Any Service or Affiliate member can be elected into the position of Secretary.
Following the election of Office Bearers, President John reconvened the meeting.
All members thank John for continuing in the position as President and wished him the best for the coming year.